The Top 4 Must-Knows About MBWE
MBWE (Mindfulness-Based Wellbeing Enhancement) is a secular mindfulness programme that is accredited by International Mindfulness Teachers Association. Created by Center for Mindfulness, this programme is a hybrid distilled from Positive Psychology, Cognitive Therapy & Stress-Reduction Mindfulness Programme. It is aimed at helping ordinary people (without any clinical conditions) to enhance their wellbeing and improve their quality of life.
This programme is conducted in a small focus group of around 8 to 10 people. It spans over eight weeks, with a total of 2.5 hours each week and consisting of a 4-hour retreat. It is usually done face-to-face (zoom option is available). Participants will walk through a wide range of mindfulness practices (walking, eating, standing, moving, sitting, lying) and positive psychological activities, both onsite and offsite. More importantly, what differentiates from books, apps and doing on your own is the power of collective group support and the guidance of a mindfulness practitioner who have been there and has the knowledge, skills and capacity to enhance a higher success and sustainability rate. It also has the unique value-adding component – Inquiry.
The Mindfulness Teacher will help to assimilate the participants' experiences in the moments, both individually and collectively. The unique set up, the purpose of the programme and the mindfulness practitioner-coach provide for a conducive environment to nurture deepening in the learnings of mindfulness. It also facilitates the emergence of insights, wisdom and inklings of psychological freedom.
Every week revolves around a mindfulness theme and builds up each week to harness the essence of mindfulness.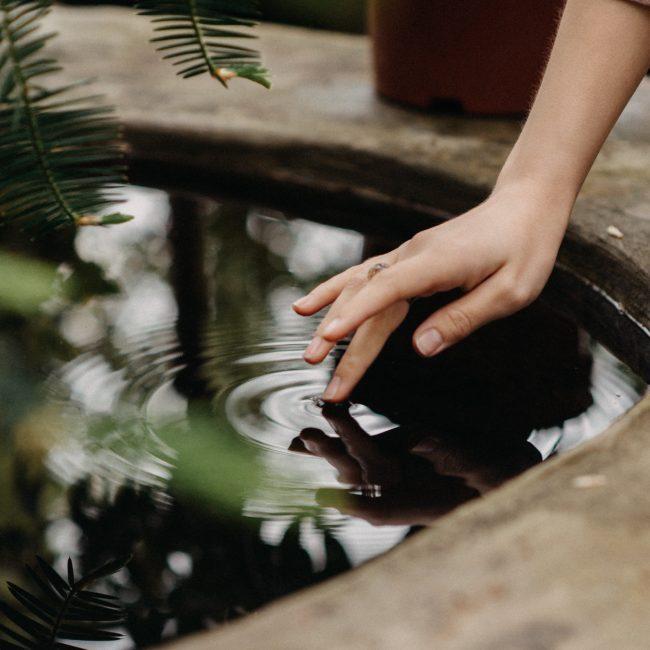 Secular mindfulness programme was founded by Jon Kabat Zinn. It was originally designed to reduce stress. It was an initiative to help people cope with illnesses, pain and stresses.
Though mindfulness has its roots linked to Vedic meditation (1500 BC) and Buddhism meditation (535BC), Jon Kabat Zinn removed the Buddhist framework and any connection between mindfulness and Buddhism, and replaced it in a scientific context. Studies and research were done by him and many well-known medical professionals (e.g. Richard Davidson, Judson Brewer) to understand the links between mindfulness, anxieties, happiness and flourish. It has since been adopted by medical clinics, hospitals and by people around the world, regardless of nationalities, race, religion, profession and ages.
During the programme, participants will learn how the brain and the mind work. They will also learn the heart-mind-and-body connection through experiential activities, practices and reflections. They will have frequent internal and external interactions with step-by-step guidance. These activities revolve around the understanding and the practice of embracing the concepts of Attention, Awareness, Acceptance and Compassion. 
Materials such as a selected Mindfulness Studies book, a Mindfulness journal and a Mindfulness Lifestyle pack will be provided. At the end of the course, a certificate of completion will be issued to acknowledge their attendance and participation. Participants on board the programme are also entitled to enjoy discounts off Awareness Bundles such as Personality Uncovering Package and subscription to Positive Intelligence App (with Change Management course). Options of Grabpay instalments and Grabpay rewards, Shopback are also available. There will also be more rewards if you refer your friend or you come with a friend and learn together.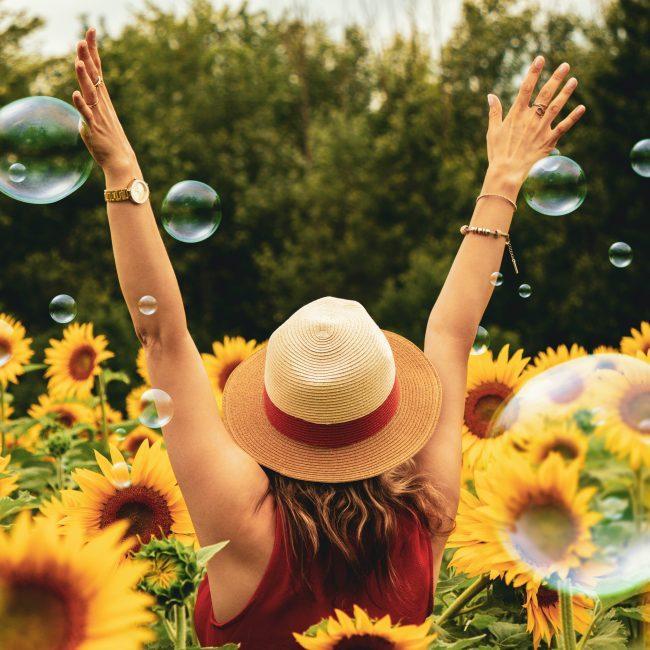 The initial time and effort commitment may seem dauntering at first. But if you think about it, you will understand that, developing a new habit requires an average of 66 days. Similarly, the programme is designed in such a way to inculcate and sustain the habit of mindfulness into our muscles, hence for the time, effort and practices at home and onsite. With due diligence, it pays off, participants will discover the beautiful effect mindfulness has on them and their responses outwardly. They will notice more intently the nuances of daily life and micro-moments of themselves in their thinking patterns, actions, behaviours, words, emotions and body responses.
It is one powerful gateway to experience fully the beauty of life in itself in whatever they do. Participants will develop new awareness and retrained attention of the mind in useful places. And as they embraced mindfulness in their daily routines and lifestyle, it can develop a stronger relationship they have with themselves and how they interact with the world. It can improve the quality of connections they have with others and their decisions, priorities and what matter in their lives. Participants take away valuable resources that they can sustain in their life. It is not a mere transaction nor simply a course they would learn and shelf. It is a long-term game-changer that can allow for life pivotals to take place.
Take the action today and set aside a bit of time to embark on MBWE. You will be surprised by the wonders it can bring. Simple yet powerful. Click here to sign up now.