Welcome to our sanctuary of mindfulness-approached retreats. There are a total of 3 types:
This is a quick, grounding session that comprises of sound and somatic movements. Click here to know more.
Please see below
This is in the process of development and will be available in Mid-April 2024. It is for people who are ready for a good sebbactical break from the world and would like to learn useful fundamentals of a good well-being and wellness and a deep self-awareness. The hard work is done by us and you will enjoy the distilled and curated experience. All you need is your openness and presence. Updates coming soon!
Below is our signature, most popular one – Half-Day Retreat. Do read on to understand. 
Half-Day Mindfulness Retreat
Good day Busy Go-Getters!
This message goes out to those who need a temporary getaway, half-day, to ease the body into deep relaxation and rest & strengthen a deep inner calm and groundedness.
This Is A Series Of Unique, Inspired Creations, Ingeniously Crafted With Unconditional Love & Deep Compassion By Our Founder.
It Is Driven With The Intention To Bring The Best Of Wellbeing Approaches, Accessible To More People.
It Is The Half-Way House Between Touch-N-Go Taster & Deep Healing For The Body / Finding Home In The Heart.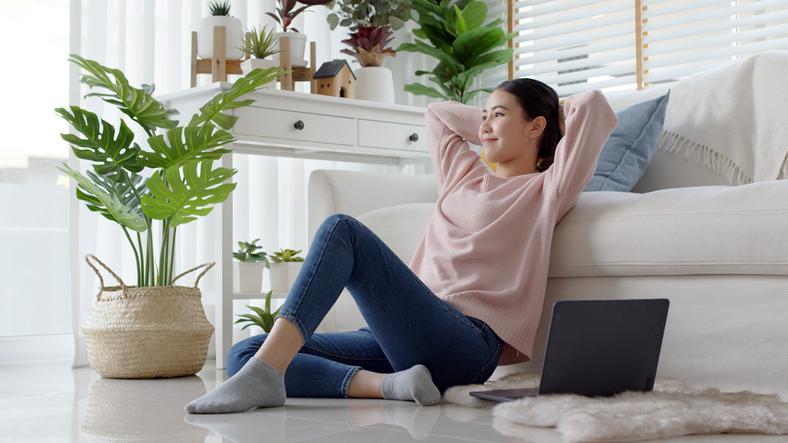 What Am I In For In This Latest Retreat?
A well-deserved recharge of the mind and body whereby we are allowed to slow down and fully engage in the current present moment. I feel that the content delivery was very well executed, it had been paced adequately for me to align with the flow of the session. The efforts and thoughts behind all these meticulously curated items and content, shows the level of commitment that Sue-Ann puts into each and every session.
Insightful & Relaxing! It was lovely & well-organised. Sue-Ann is good at what she is doing professionally. Very calming and soothing voice.
The constant reminder to be present at all moment. I slowed down and it is a great thing! Sue-Ann is so professional, graceful and her voice is so soothing.
I love the balance in activities for a wholesome mindfulness. It was a refreshing meditation and revitalizing body stretching and awakening
It was peaceful and serene. I learnt how to pause for a while. Sue-Ann is very organised
Past Mind-Heart-Body-Flourish Retreats