Instalment Payments Available by Shopback & GrabPay

1 Mindfulness Self-care Pack & a summary of your personality design (handcrafted products, report and discount / gift vouchers with value of more than $100)

Grabpay Rewards available
Hello Parents! This message goes out to those who want to enjoy a deeper satisfaction from their parenting experience and feel alive beyond responsibilities of parenting.
Mindfulness-based Wellbeing Enhancement Programme
A simple but powerful evidence-based programme that works from within to enhance your wellbeing and capacity for happiness.
 Learn more about the Programme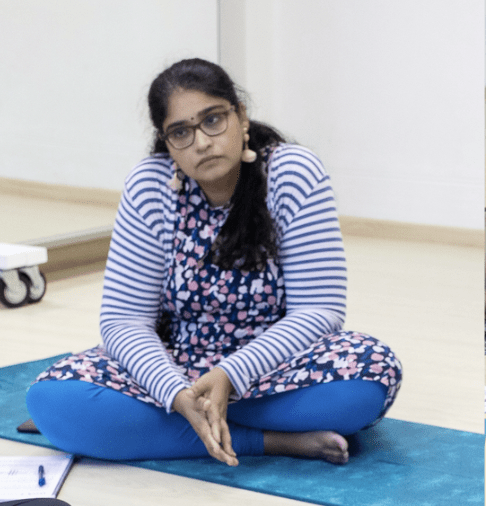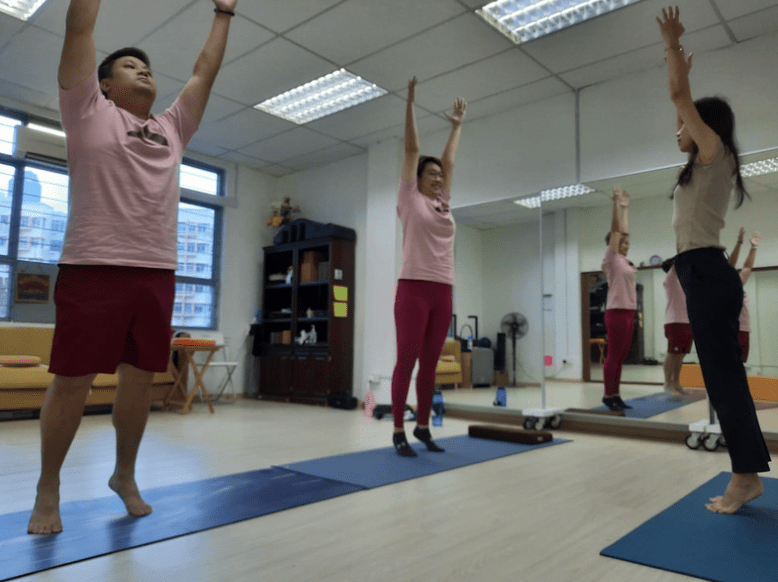 A.Y.
Relearn and deepen my mindfulness practice. The teacher is kind. It was a great opportunity to be a student again.
J.T.
I like the mindfulness practices, open sharing, trainer's soothing voice and presence. She has a comforting demeanour & presence which allows room for self exploration. I have a deeper awareness and can incorporate more mindful practices in my life.
M.
I noticed that I become more mindful in my daily life. I have also become more sensitised in awareness of my body sensations. The teacher is passionate, kind and helpful.
Y.S.
I am more in control of my emotions; and more sensitised to the physical sensations in my body. C.B.S. helps me to be conscious and aware of my quickened breathing and helps to calm be down in face of negative triggers. The teacher embodies calm and peace.
S.
It helped me with stress management techniques to prepare myself for the future. I like the techniques and the practices. I can incorporate them on a daily basis. The teacher is accomodative.
C.Y.
I like the dedicated time every week for myself, the community: how open everyone is to share our thoughts and emotions during the practices, and of course the wonderful trainer, Sue Ann. I like the practice. It directly helps me to deal with some emotions i am struggling with.
H.H.
I'm more aware of what changes I need to have in my daily activities in terms of re-framing them. I like the interaction and sharing of experiences with course mates. And also the time away to do the practices. The teacher is understanding and holds space.
K.
It reminds me that I am not my thought and I can be psychologically free. I like the practical and useful practices which helps in my grounding. The teacher is very calming.