Welcome to our sanctuary of mindfulness-approached retreats. There are a total of 2 types:
80-minute mindfulness experience
Please see below.
This is in the process of development and will be available in Mid-April 2024. It is for people who are ready for a good sebbactical break from the world and would like to learn useful fundamentals of a good well-being and wellness and a deep self-awareness. The hard work is done by us and you will enjoy the distilled and curated experience. All you need is your openness and presence. Updates coming soon!
80-Minute Mindfulness Experience
Good day Busy Go-Getters!
This message goes out to those who need a quick restoration and feeling peace within in the midst of time constraint and their busy schedules.
This session replaces our past half-day retreats.
It Is born because of demand for quick, short, frequent sessions.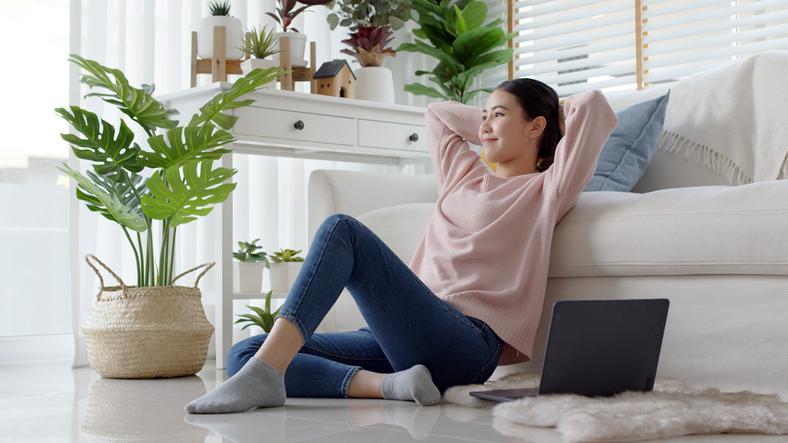 What Am I In For In This Latest Retreat?
The session, though short, helps me to feel deeply grounded especially in my back. The pain and tension eased after the session.
Feel deeply relaxed and fun!
Background of Facilitator
Please click here for details.